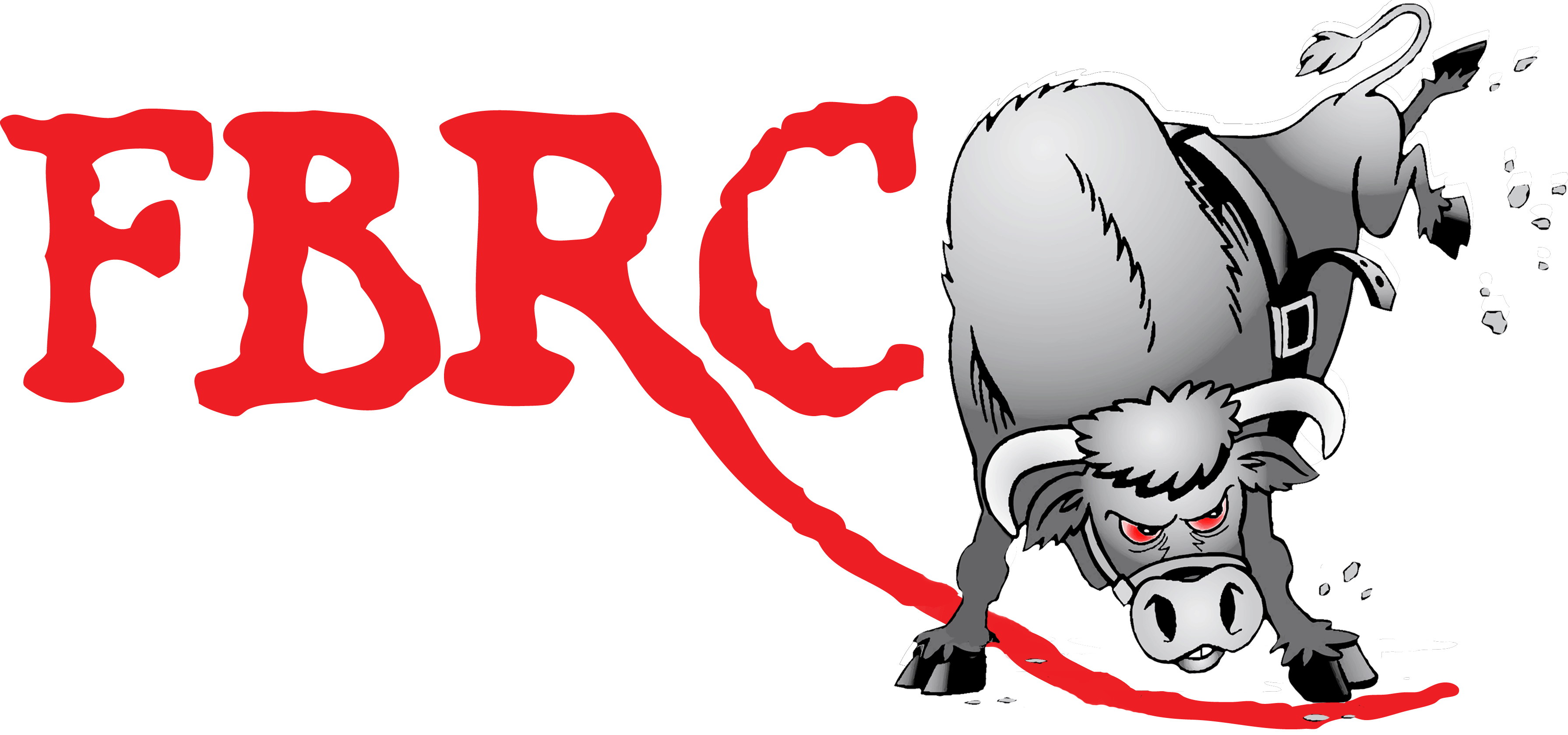 Annual Fundraiser of the Christensen Field Improvement Task Force
CHRISTENSEN FIELD HEATED INDOOR ARENA - FREMONT, NEBRASKA
MEET OUR CORPORATE SPONSORS
Tractor Supply Company is the leading retail farm and ranch store brand in America. Founded in 1938 as a mail order tractor parts business, Tractor Supply Company (also referred to as TSC) owns and operates over 1,276 stores in 48 states.
At TSC, customers find everything they need to maintain their farms, ranches, homes and animals. As the inventors of the "do it yourself" trend, our customers handle practically every chore themselves, from repairing wells to building fences, welding gates together, constructing feed bins, taking care of livestock and pets, repairing tractors and trucks and building trailers for hauling.
Cavender's is more than a brand. It's our family name. We come from a long line of ranchers and cattlemen, and we carry the kind of high-quality western wear that we put on every morning ourselves. We believe in dressing how you live and living how you dress.
We're family owned and operated since 1965 and we ranch test all our products on Cavender ranches!
At Cavender's you can get your hat shaped and cleaned while you wait and it is free!
All our stores carry work wear, classic western styles, straw and felt hats, the latest trends in ladies and men's fashion, accessories, home décor and of course hundreds of boots!
Come see us in Omaha -across from Nebraska Furniture Mart!
​
We have 83 stores in 11 states or visit us at Cavenders.com!
The goal of Premier Midwest Beverage is to become the best in-store marketing company in America. We will strive to satisfy our consumers by always having our products AVAILABLE and FRESH. We will also strive to garner new consumers through increased distribution and promotional activities. We will always put our Consumers First.
KAT 103.7 Omaha's Country Music Station and The Wolf 93.3 Country's Greatest Hits
FHAIA is a Horse Club Association created many years ago with the following intentions:

• To promote the use of good horsemanship
• To improve the prestige of horsemen
• To promote the feeling of fellowship among its members as
it relates to good friendship and good citizenship
• To promote horseback riding as a sport
• To promote a good working relationship with the City of
Fremont in regard to improvements and up-keep of the
arena, barns, and facilities.
• The City of Fremont rewards our efforts by allowing us use
of the Indoor Arena on Tuesdays during Winter Months, if
not rented out. Gives us a great chance to ride!!

All age groups are welcomed to become members by filling out an application, then just join in on the FUN!!!
​
Contact: President Mary Pearson at 402-870-1378 OR mpearson71@hotmail.com
​
The FHAIA HORSE CLUB also donates $1,000.00 of added money to the Bull Riding Purse for the top bull riders, as well as many of it's members volunteer their time during the annual Fremont Bull Riding Classic fundraiser for Christensen Field.
​When the city of Fremont, Nebraska was only 12 yrs old J. Newt Hays moved here from Plattsmouth, where he was a printer, and set up shop on the second floor of a furniture store on the north side of 6th St. between Broad St. and Park Ave.
The Tribune was the first newspaper published in the Platte river valley on Friday July 24, 1868. In its early years the Tribune went through many name changes and outlived several competitors. In 2001 the Fremont Tribune was purchased by Lee Enterprises Inc, The Tribune is located in the building on Main St. between 1st and 2nd street. We can be reached by phone at 402-751-5000 or on the internet at www.FremontTribune.com.
"New Country KX96.9" is Lincoln's first and foremost Contemporary Country music station! "KX", as it is commonly referred to, plays the top current Country music as well as recent hits from today's mega superstars! The station's fast moving forward momentum allows the maximum amount of music per hour delivered by engaging, topical and local personalities!

"New Country KX96.9" has outstanding family-friendly programming that appeals to everyone year after year and caters to a lifestyle rather than just a simple demographic. Bank executives, teachers, office workers, construction workers, engineers, business owners and at home moms are frequent listeners of "New Country KX 96.9"! There is literally something for everyone! Tune in or check us out on line at kzkx.com.
On February 1, 2018, Big Dog 98.9 was born! Big Dog features the music that made country great and the new stuff too. Plus, listeners can still catch Rich Ray in the morning and Bob Flitte at noon and five. Big Dog 98.9/1340 AM