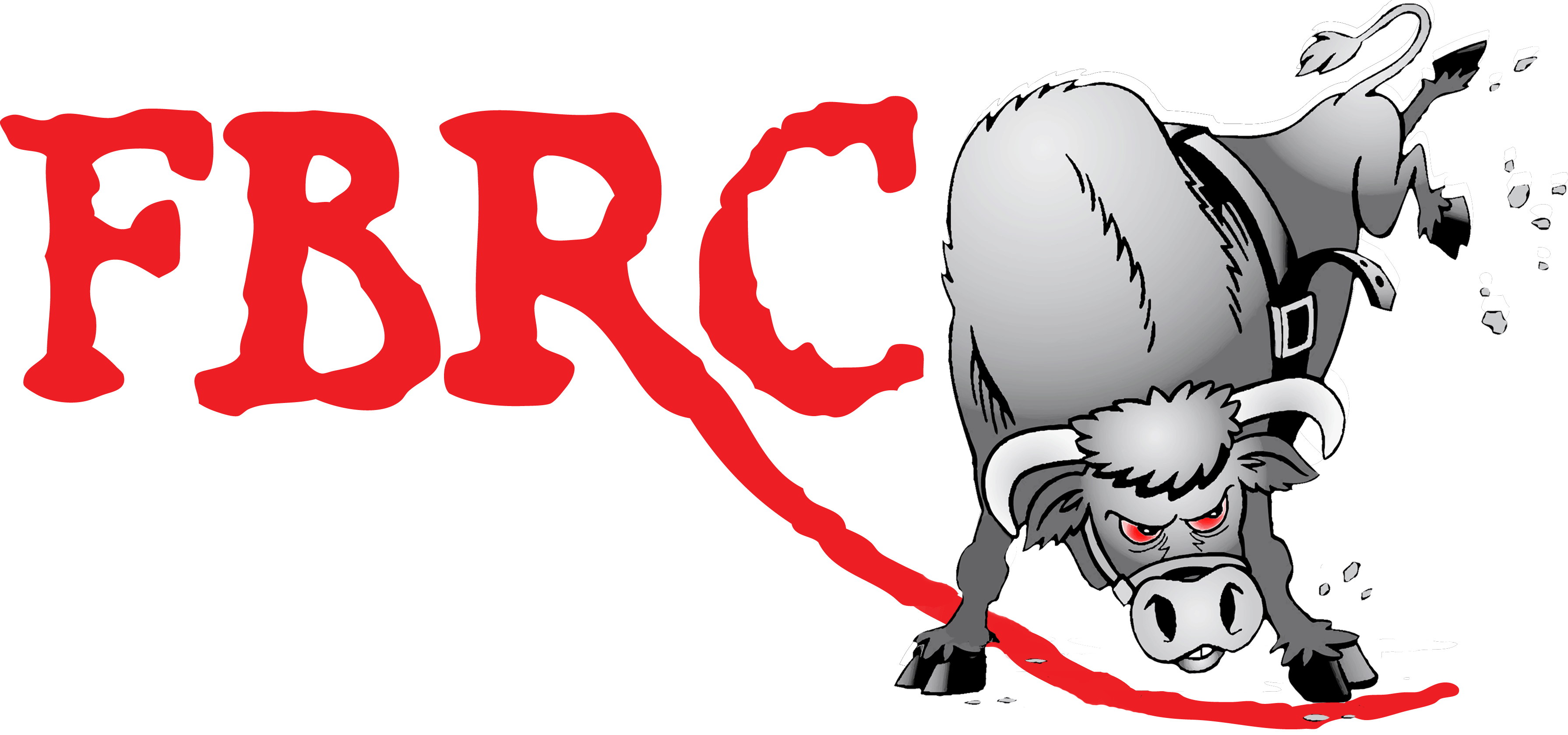 Annual Fundraiser of the Christensen Field Improvement Task Force
CHRISTENSEN FIELD HEATED INDOOR ARENA - FREMONT, NEBRASKA
Friday, March 31 & Saturday April 1, 2023
It was great to get back to normal with the 26th Annual Fremont Bull Riding Classic! Thank you for joining us again this year. We are working right now on the 2023 event details. We promised to bring back the fun in 2022, and we delivered... but hold on to your hats... 2023 will be even better! Like us on Facebook and follow us on Instagram today, for the most up to date information and event announcements. We will have great bull riding, mutton bustin', funny man, bull fighters, concerts, dancing and more!
If your company is interested in helping us to improve the Christensen Field Complex with a donation, event sponsorship, or advertising in our event program, please contact Darla at 1.402.720.0805 or email her at creativecowgirl@gmail.com for sponsorship details.
​
In the meantime, enjoy some images from our 2022 event courtesy of EJ Photography.