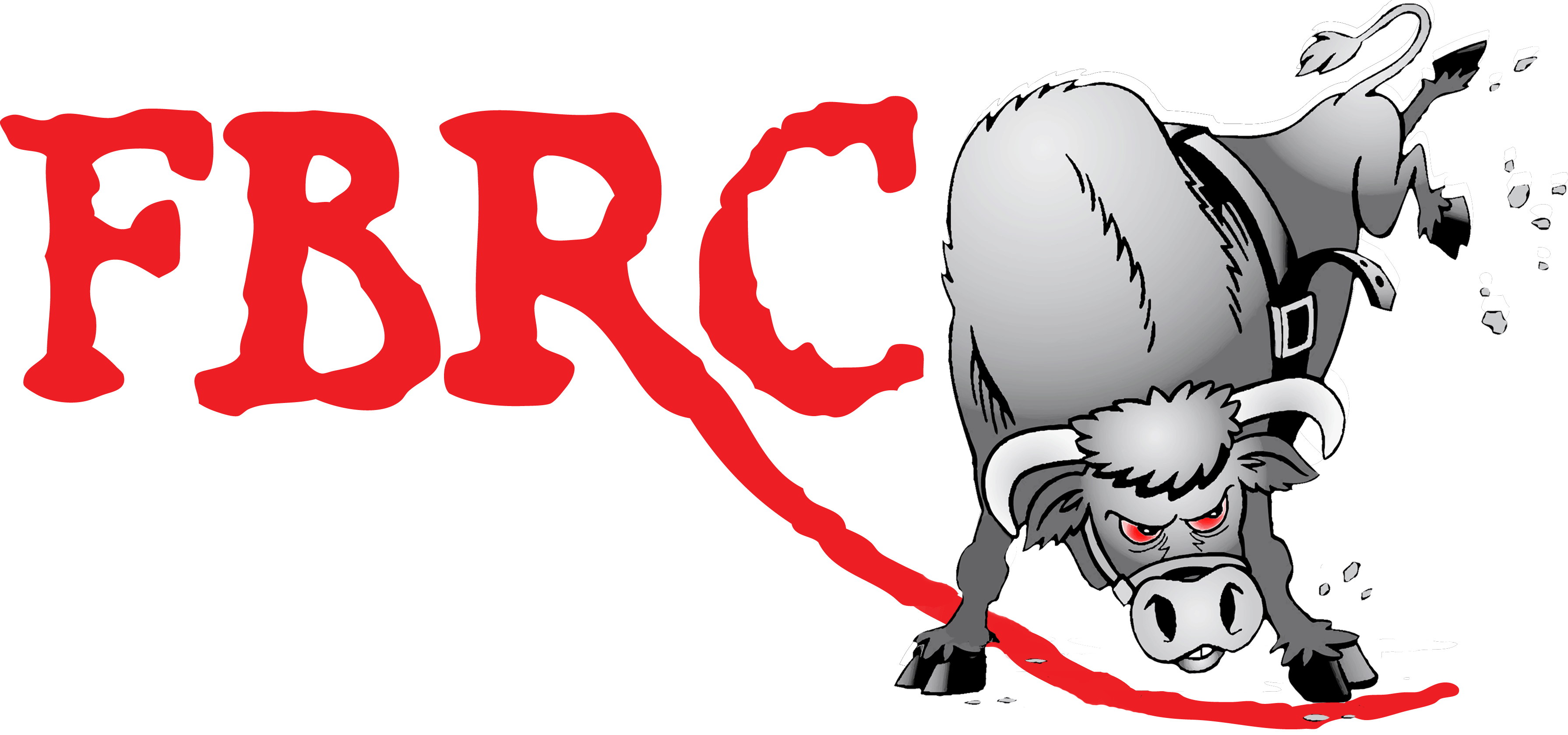 sEE YOU ALL IN 2022...LET'S KICK THE DUST UP!
Christensen Field Main Arena - Fremont, NE
Champion
Bull Rider
Just in case you missed the buckle presentation, immediately following the last 2019 bull ride on Saturday, at Fremont Bull Riding Classic. Our Champion Bull Rider Buckle was presented to our top bull rider, Tanner Horner of Keokuk, Iowa. The buckle was presented by Patrick Boyle of Metropolitan Community College, along with Lane and Stella Larreau of Rodeo Rose Productions.
cavender's
Mutton Bustin'
Classic
Great job to all of our amazing 2019 Mutton Busters!
​
FRIDAY NIGHT
CHAMPION: Ketter Nelson
2nd place: Elijah Boucher
3rd place: Ashlen Shutter
SATURDAY NIGHT
CHAMPION: Ayden Corister
2nd place: Brianna Marcshall
3rd place: Bowen Jukes
All 60 of our riders were winners, and received a fun prize package, thanks to our sponsors Cavender's Western Outfitters of Omaha! Cavender's in partnership with Ariatalso donated new western shirts for all of our Task Force members! Thank you for your support!
TSC Wild
Steer Ride
​
Thank you to our Wild Steer Ride Participants for entertaining us during intermission of the 2019 Fremont Bull Riding Classic!
Our winning teams were sponsored by Kiel's Barber Shop both nights. Friday night winners were: Kenny Baker, Morgan Bales and Austin Pflueger. Our Saturday night winners were: Chad Pruehs, Seth Bales and Alex Smith.
​
Thank you to all of our participants, it was so nuch fun to watch!
CHAMPION




BULL RIDERS

1995 - 1st Annual
Myron Miigrel - Ravenna, NE

1996 - 2nd Annual
Brad Elkins - Grand Island, NE

1997 - 3rd Annual
Josh Cox - Sutherland, NE

1998 - 4th Annual
Will Callahan - Maxwell, NE

1999 - 5th Annual
Jason Bettison - Ashland, NE

2000 - 6th Annual
Brian Peak - Cottonwood Falls, KS

2001 - 7th Annual
Chad Whatley - Elk City, OK

2002 - 8th Annual
Robby Dillard - Galva, KS
Justin Altwine - Smith Center, KS

2003 - 9th Annual
Josh Larson - North Platte, NE

2004 - 10th Annual
Josh Larson - North Platte, NE
Jake Bonny - New Castle, OK

2005 - 11th Annual
Mark Studley - Speed, KS

2006 - 12th Annual
Rigin Fletcher - Merna, NE

2007 - 13th Annual
Steve Lile - Clever, MO

2008 - 14th Annual
Levi Stepp - Lincoln, NE

2009 - 15th Annual
Ryan Littau - Natoma, KS

2010 - 16th Annual
Sterling Bragfrede - Jackson, MN
Brad Check - Eastman, WI

2011 - 17th Annual
Evan Hecht - Merrill, IA

2012 - 18th Annual
Ryan Schumacher - Stillwater, MN

2013 - 19th Annual
Dustin Olmstead - Cascade, IA

2014 - 20th Annual
Wyatt Smith - Sumner, NE

2015 - 21st Annual
Zack Kaup - Lincoln, NE

2016 - 22nd Annual
Dustin Olmstead - Hopkinton, IA
​
2017 - 23rd Annual
Cody Anderson - Alta, IA
​
2018 - 24th Annual
Dustin Olmsted, Hopington, IA
​
2019 - 25th Annual
Tanner Horner, Keokuk, IA​
​
2020 - Event Cancelled
​
Photos courtesy of Roots Photgraphy