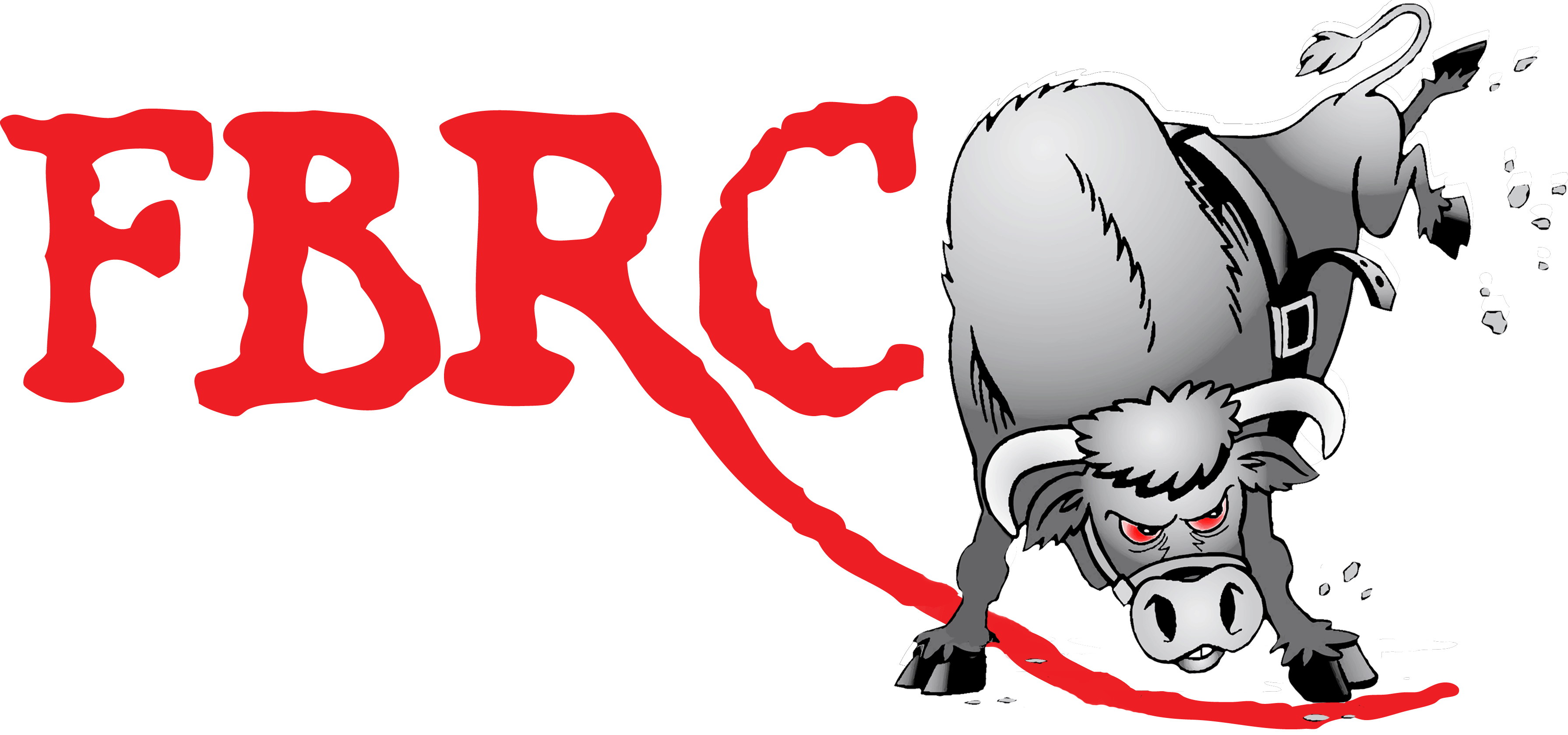 Annual Fundraiser of the Christensen Field Improvement Task Force
CHRISTENSEN FIELD HEATED INDOOR ARENA - FREMONT, NEBRASKA
Friday, March 31 & Saturday April 1, 2023
Formed in 1994 by the Fremont Area Chamber of Commerce, the Christensen Field Improvement Task Force began hosting the Fremont Bull Riding Classic as a fundraiser to improve the facility and grounds at the Christensen Field complex.

Using proceeds from the Classic, the Task Force has donated over $385,000 toward the following improvements at the Christensen Field Complex, resulting in over a half a million dollars worth of improvements:

Portable Chutes & Pens

Outdoor Arena Construction

Permanent Chute Installation

Concrete Pads

Portable/Towable Bleacher

Christensen Field Fencing

Showers in the Indoor Arena

Indoor Arena Heating

Lighting Outdoor Arena

Runners for small animal shows in multi-purpose building

Bleachers

Arena Groomer

Indoor Arena's interior walls resided

High Voltage Electrical Panel

Replacement of Indoor Arena Substrate

New lighting in indoor arena

Pay-loader replacement

Wi-Fi access for Indoor Arena - Completed the Wi-Fi access for the entire complex

New Sound System for Multipurpose Building, Livestock barns & Indoor Arena (Phase 1, currently in progress)

Installation of LED TV's in Main Arena & Horse Arena

Full Color Digital Marquee Welcome Sign
Members of the Christensen Field Improvement Task Force donate countless hours to ensure the success of the Fremont Bull Riding Classic. Representing the City of Fremont, Fremont Horse Horse Arena Improvement Association, Fremont and Dodge County Convention & Visitors Bureau, Fremont 4-H Fair Board as well as the Agricultural Business & Natural Resources Council include:

Thomas & Barbara Christensen, Christensen Corporation

Bailey Garretson, Tomka Repair (not pictured)

Darla Garretson, Creative Cowgirl / FBRC Sponsorship/Promotions Coordinator

Jahn Grandstaff, Charter West Bank, Task Force President

Cody Horrocks, First Community Bank

Jamie Lindgren, Fremont Area Horse Arena Improvement Association

Machelle Meyer, First National Bank

Jeff Mimick, Bank of the Valley

Ben Nicola, Nebraska Beef LTD

Kate Nicola, Fiserv - Omaha (not pictured)

Robert Taylor, "Cowboy Bob"
​
Also pictured retired member Kevin Prinz
​