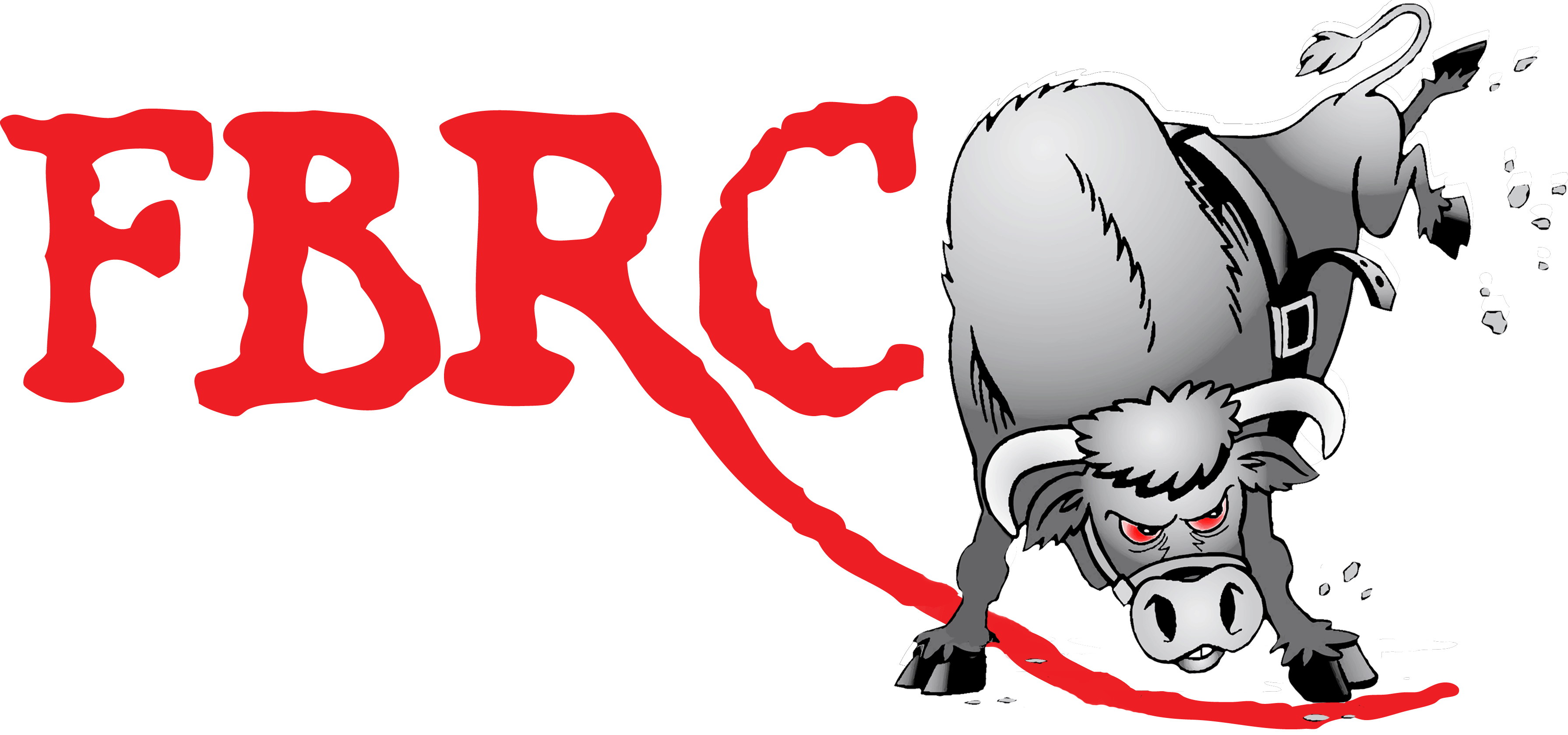 Annual Fundraiser of the Christensen Field Improvement Task Force
CHRISTENSEN FIELD HEATED INDOOR ARENA - FREMONT, NEBRASKA
Friday, March 31 & Saturday April 1, 2023
SPONSORSHIP OPPORTUNITIES
Wondering how your business can "Lend A Helping Hand"?
The Christensen Field Improvement Task Force offers a variety of ways to support and participate in the Fremont Bull Riding Classic event. See our sponsorship opportunities and sponsor registration forms below for more information.
Contact Darla directly at 402.720.0805 with questions, or for more detailed information on current sponsorship options.