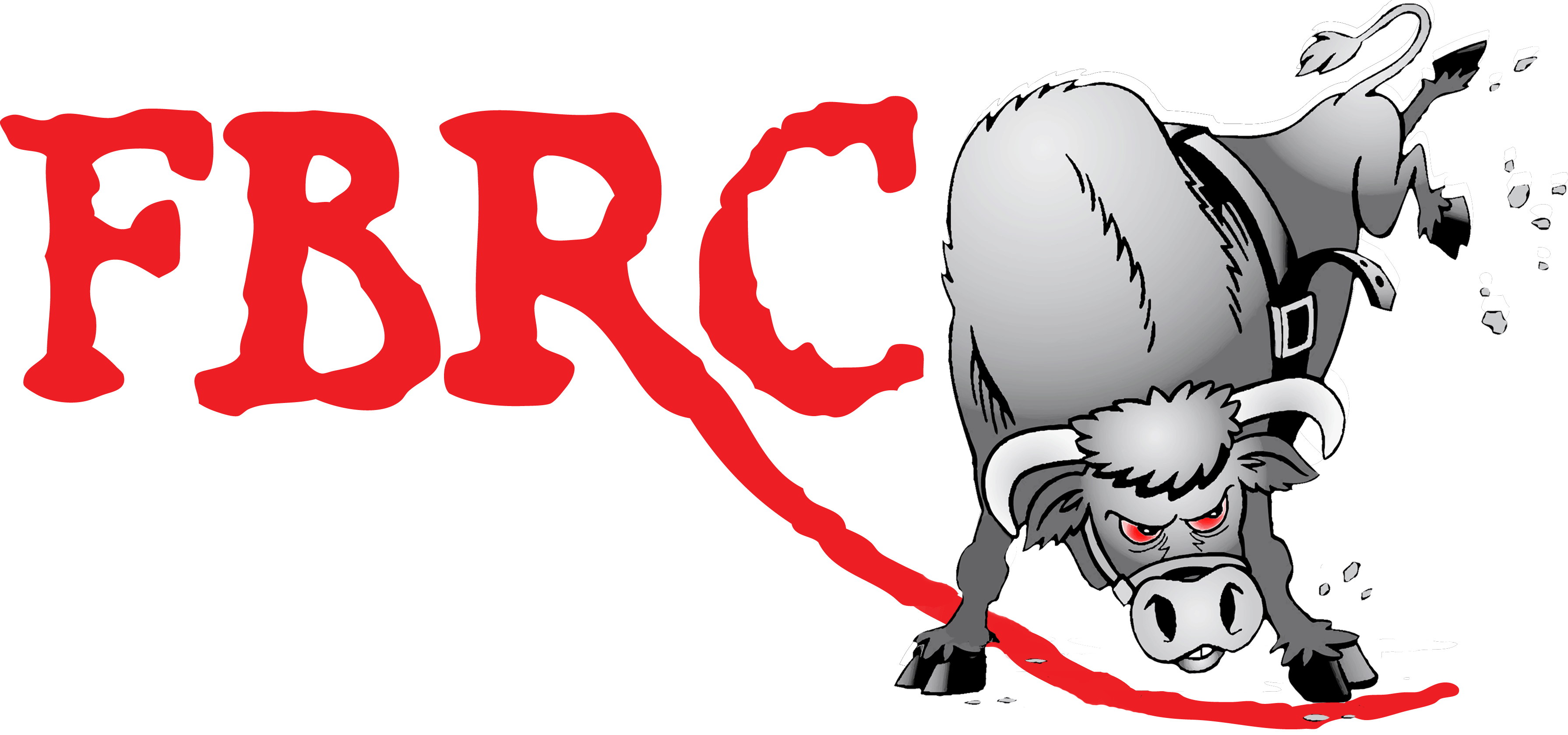 Annual Fundraiser of the Christensen Field Improvement Task Force
CHRISTENSEN FIELD HEATED INDOOR ARENA - FREMONT, NEBRASKA
The Christensen Field Improvement Task Force has put together a great show for you again this year.
Tickets are available online and at local ticket outlets today!

Get your tickets early for the 26th Annual Fremont Bull Riding Classic!
9:00 pm - Friday Dance Featuring



Friday


ADULTS: $25* Advance / $30* at Gate
CHILD: $1 with Adult (12 & UNDER)

Saturday
ADULTS: $25* Advance / $30* at Gate
CHILD: $1*
(12 & UNDER with Adult)
*Ticket purchase includes dance admission
NEW THIS YEAR!
Combo Ticket
ADULTS: $40* Advance
Buy a two night ticket &
SAVE $5 PER TICKET
ONLINE ONLY!
Ticket Outlets
​
FREMONT, NE
Hy-Vee - 840 E. 23rd St.
Tractor Supply Co. - 2850 E. 23rd Ave. N.
​
OMAHA, NE
Cavender's - 889 S. 72nd St.
​
7:00 pm - Fremont Bull Riding Classic
​
8:00 pm - TSC Wild Steer Ride During Intermission

Schedule of Events
Doors Open at 5:30 pm
6:15 pm - Cavender's Mutton Bustin' Classic
Registration begins at 5:30 Limited to the first 30 kids registered!
NO ADVANCE REGISTRATIONS ALLOWED, REGISTER AT THE GATE!
Sponsored by
9:00 pm - Saturday Dance & Concert Featuring