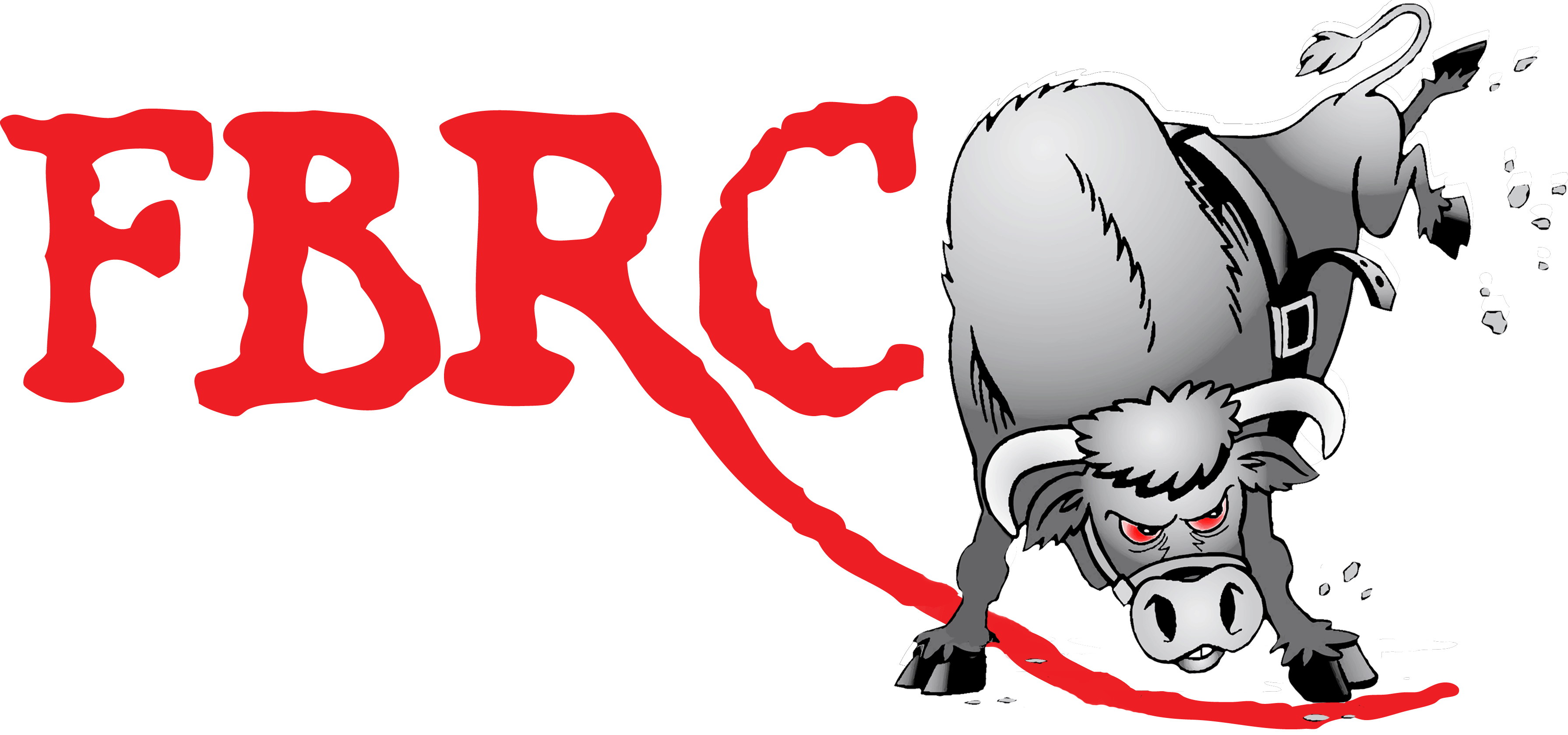 sEE YOU ALL IN 2022...LET'S KICK THE DUST UP!
Christensen Field Main Arena - Fremont, NE
2022 Tractor Supply Company Wild Steer Ride
Do you have what it takes? Join us for this exciting event as 3 man (or woman) teams sponsored by area businesses battle it out for the title of 2022 Champion Wild Steer Rider! Are you cowboy or cowgirl enough to take home the title?
Time & Location
Apr 09, 7:00 PM CDT – Apr 10, 8:30 PM CDT
Christensen Field, 1914 Christensen Field Rd, Fremont, NE 68025, USA
Fremont Bull Riding Classic
Area businesses sponsor 3 man teams who compete to see who can be the first to ride their Wild Steer Across the arena floor and over the designated barrier. Winners get a prize as well as bragging rights as the 2021 Fremont Bull Riding Classic Champion Wild Steer Riders!
Friday WSR Business Sponsor

Saturday WSR Business Sponsor

Saturday Wild Steer Rider