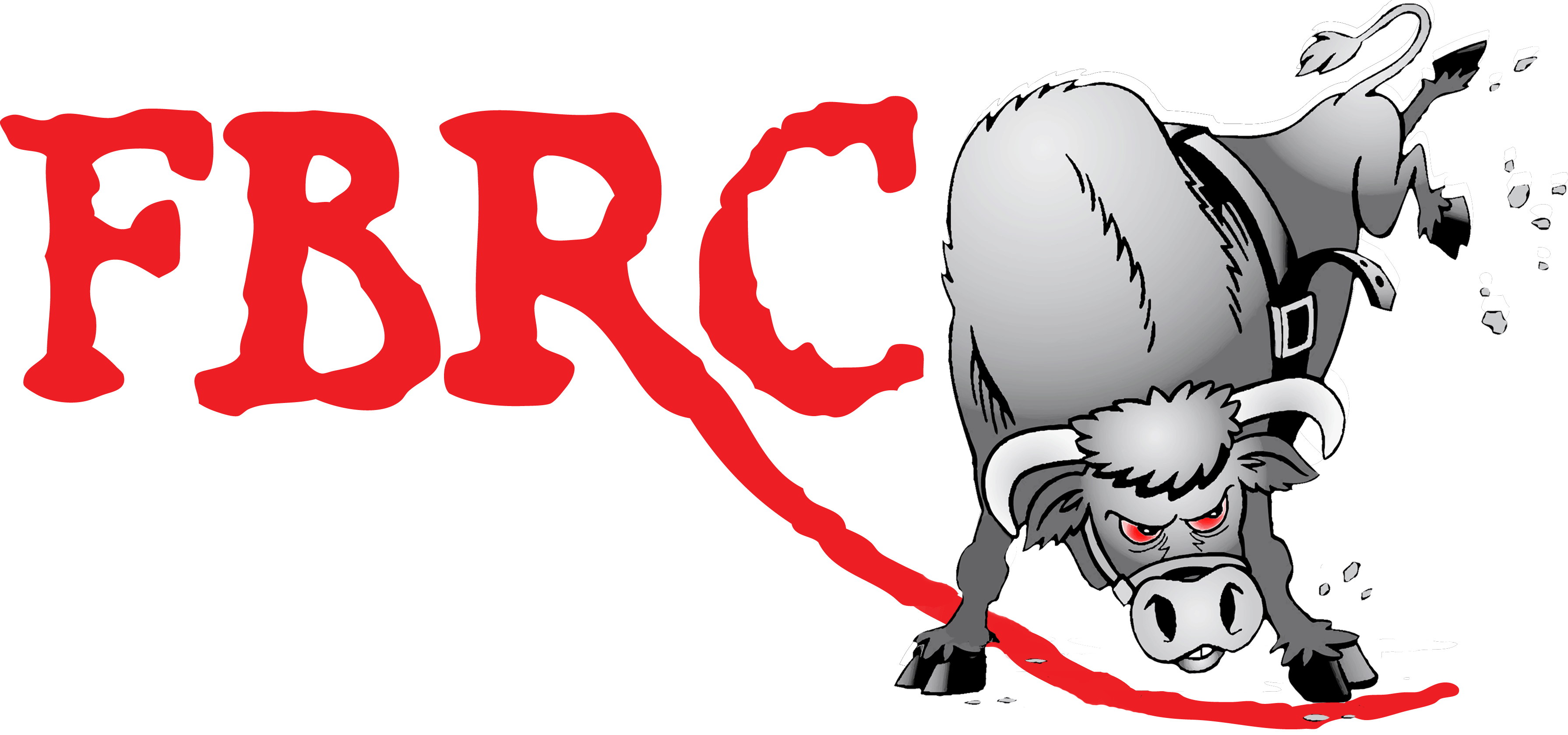 Annual Fundraiser of the Christensen Field Improvement Task Force
CHRISTENSEN FIELD HEATED INDOOR ARENA - FREMONT, NEBRASKA
2018 Fremont Bull Riding Classic
The Christensen Field Improvement Task Force presents Fremont's 24th Annual Bull Riding Classic on Friday & Saturday April 6th & 7th, 2018. Fremont's Bull Riding Classic features Mutton Bustin', Wild Steer Race, and Bull Fighting during the Bull Riding Event. Plus a dance with performer Chad Lee!
Time & Location
Apr 07, 2018, 5:30 PM – 11:59 PM
Christensen Field Indoor Arena, 1914 Christensen Field Rd, Fremont, NE 68025, USA
Fremont Bull Riding Classic
The Fremont Bull Riding Classic is the annual fundraiser of the Christensen Field Improvement Task Force! We hope you will join us in this endeavor, it's easy, just buy your tickets, bring your family and enjoy some of the best entertainment around. Whether you have a little one who always wanted to ride a sheep (Mutton Bustin'), your cousin's best friend's big brother is a daredevil (Bull Riding), your husband always wanted to ride a bull but was too afraid (The Wild Steer Ride), or you are just looking for an excuse to kick up your heels (Dance to the music of Chad Lee). We've got two nights of family friendly, fun and excitement to share. Doesn't that sound like a fun way to help your community improve it's facilities? It won't even feel like you're donating, because you'll be having so much fun while you're helping out. Hope to see you there! Buy your tickets before they sell out, online or in person at one of our awesome ticket outlets!
Ticket Options:
Price
Quantity
Total
ADULT - Saturday, April 7th

Saturday, April 7th - Admit One Adult - 13 & Up TICKETS ARE NON-REFUNDABLE Doors Open at 5:30 pm 6:15 pm - Mutton Bustin' 7:00 pm - Bull Riding Classic Dance - to follow Bull Riding with Chad Lee

CHILD Saturday, April 7th

Saturday, April 7th - Admit One Child - 12 & Under TICKETS ARE NON-REFUNDABLE Doors Open at 5:30 pm 6:15 pm - Mutton Bustin' 7:00 pm - Bull Riding Classic Dance - to follow Bull Riding with Chad Lee