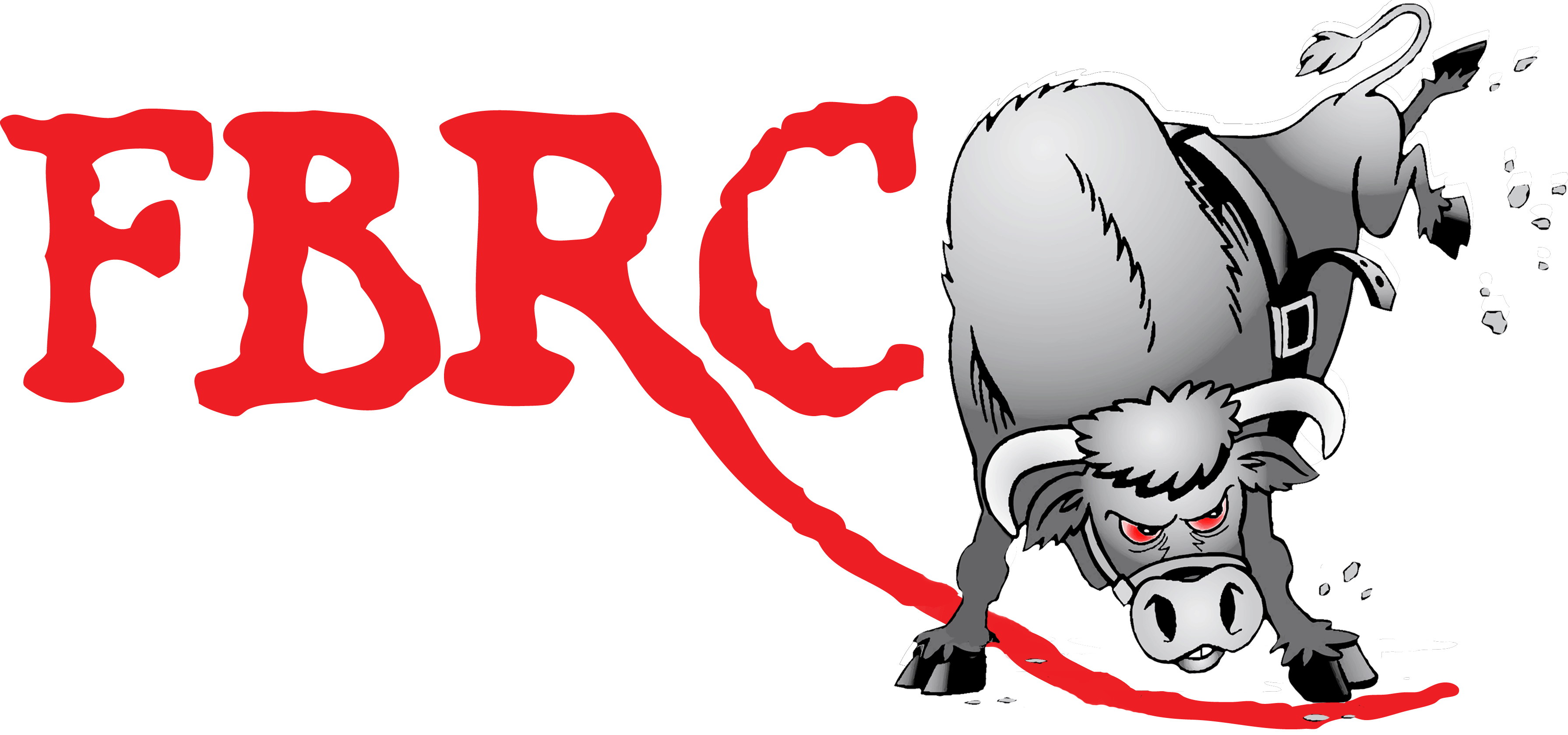 sEE YOU ALL IN 2022...LET'S KICK THE DUST UP!
Christensen Field Main Arena - Fremont, NE
26th Annual Fremont Bull Riding Classic & Concerts Both Nights!
Fremont Bull Riding Classic is the annual fundraising event for the Christensen Field Improvement Task Force. All profits from this event go toward improvements at the Christensen Field Complex. The Classic features Mutton Bustin', Funny Man Acts, Wild Steer Ride, and Bull Fighting. Thank you to our stock contractors, Nebraskans, Brent & Stella Larreau of Rodeo Rose Productions for bringing us this form of true cowboy entertainment.

Attention Bull Riders: Please contact Rodeo Rose Productions directly at 308.368.5838 if you would like to ride during this event.
Cavender's Mutton Bustin' Classic
We want to see all of the rough and tough cowboys and cowgirls ages 4 to 8 years old (under 50 lbs), for the Mutton Bustin' Classic. Registration will start when the gates open both nights. The competition will begin just following registration. Our Mutton Busters will compete for 1st, 2nd and 3rd places prizes. Our winner will receive a Champion Mutton Bustin Classic buckle, and top three will each receive a special prize, however all participants will receive a prize package from Cavender's, our 2021 event sponsors. FREE ice cream cones donated by Runza too!
PLEASE NOTE: We will allow 30 participants each night, but it always fills up fast, so be sure to be there early to sign up when the gates open! Registration will begin after the gates open, with the contest starting shortly thereafter in the arena.
Our Intermission Entertainment for this year is a Wild Steer Ride, Sponsored by Tractor Supply Co.! Teams will be sponsored by other area businesses. Teams of three will compete to "Ride" the Wild Steer to the finish line in time to prove they are the CHAMPIONS! This year we are opening up the registration to anyone who can assemble a team of three people to join in the fun. We are asking area businesses to challenge each other to a little friendly competition, and sign up to help us raise money for a good cause, and some great entertainment! Registration is available online NOW for both teams and participants!
​
​
Please reload