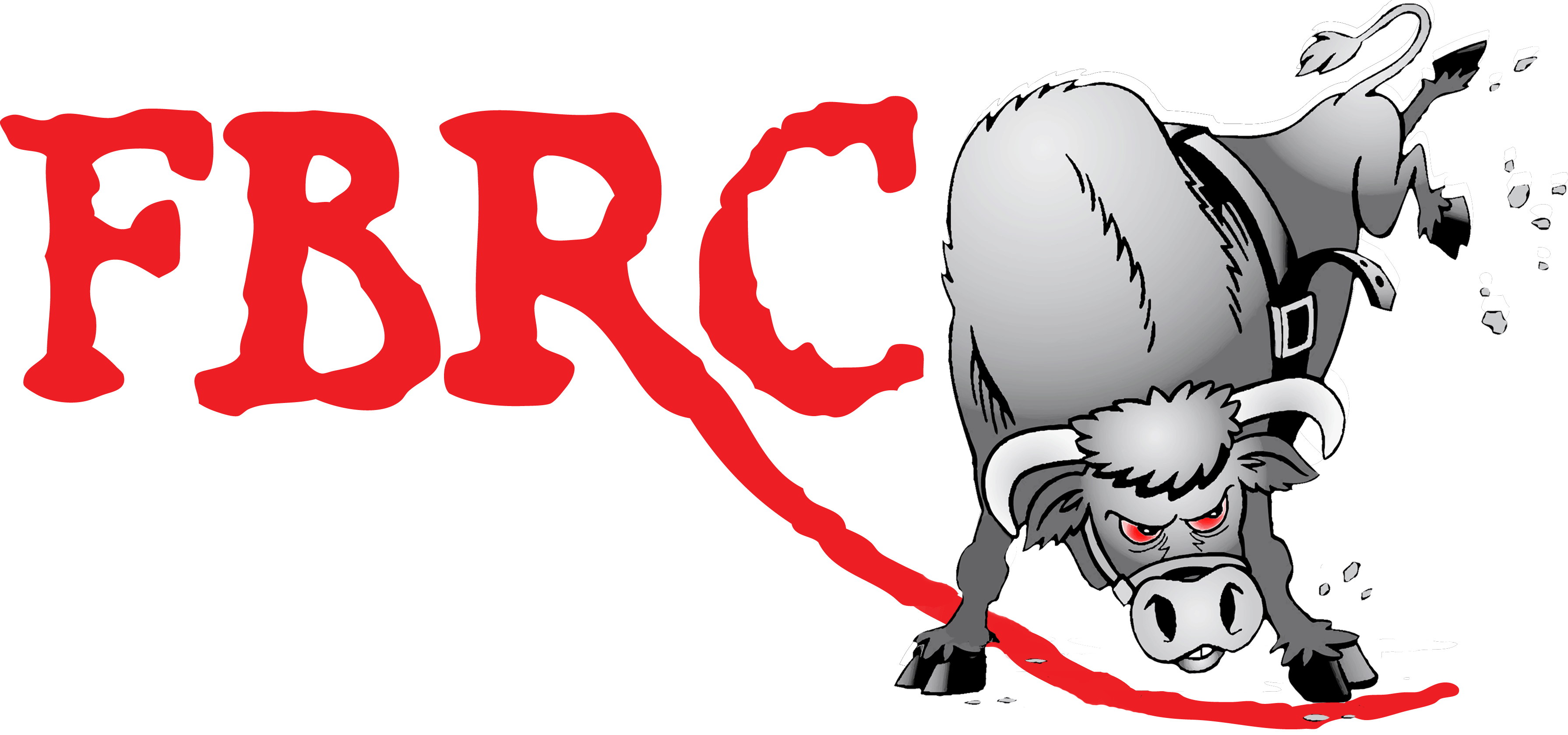 2014 details coming soon...we hope to see you there!
Annual Fundraiser of the Christensen Field Improvement Task Force
CHRISTENSEN FIELD HEATED INDOOR ARENA - FREMONT, NEBRASKA
27th Annual

Fremont Bull Riding Classic
The Fremont Bull Riding Classic is the annual fundraiser of the Christensen Field Improvement Task Force. All profits from this event go toward improvements at the Christensen Field Complex. The Classic features Bull Riding, Mutton Bustin', Funny Man Acts, and Bull Fighting. Thank you to our stock contractors, Brent & Stella Larreau of Rodeo Rose Productions for bringing us this form of true cowboy entertainment.

BULL RIDERS: Please contact Rodeo Rose Productions directly at 308.368.5838 if you would like to compete at this event.


We want to see all of the rough and tough cowboys and cowgirls ages 4 to 8 years old (under 50 lbs), for the Mutton Bustin' Classic. Registration will start when the gates open both nights. The competition will begin just following registration. Our Mutton Busters will compete for 1st, 2nd and 3rd places prizes. The winner will receive a Champion Mutton Bustin' Classic buckle, top three will each receive a special prize, all participants will receive a prize package from Cavender's, and FREE ice cream cone coupon donated by Runza too!
PLEASE NOTE: We will allow 20 participants each night, but it always fills up fast, so be sure to be there early to sign up when the gates open! Registration will begin after the gates open, with the contest starting shortly thereafter in the arena.
Rodeo Dance Friday with Kyle Sayler Band
Ahoy we are the Kyle Sayler Band! A high energy country/rock band that are sure to tap them toes. Based out of central Nebraska, we are one of the regions fastest growing acts. A classic blend of inspiration from Alan Jackson, Johnny cash to new artists like Morgan Wallen and Tyler Childers. Our own songs have played on numerous local stations, with new Nashville recorded tunes being released March of 2024. We aim to get people on that dance floor with crowd involvement and off stage interaction. When you need upbeat live performance think the Kyle Sayler Band.





​Ticket is included with admission to the 2023 Fremont Bull Riding Classic.
Rodeo Dance Saturday with Whiskey River Band
The Whiskey River Band aims to deliver authentic sounding covers of today's popular country hits while adding subtle hints of style in a high energy, hard hitting show that will leave you wanting to see them again and again!

Ticket is included with admission to the 2023 Fremont Bull Riding Classic.
Photo courtesy of Madi Patyk Photography