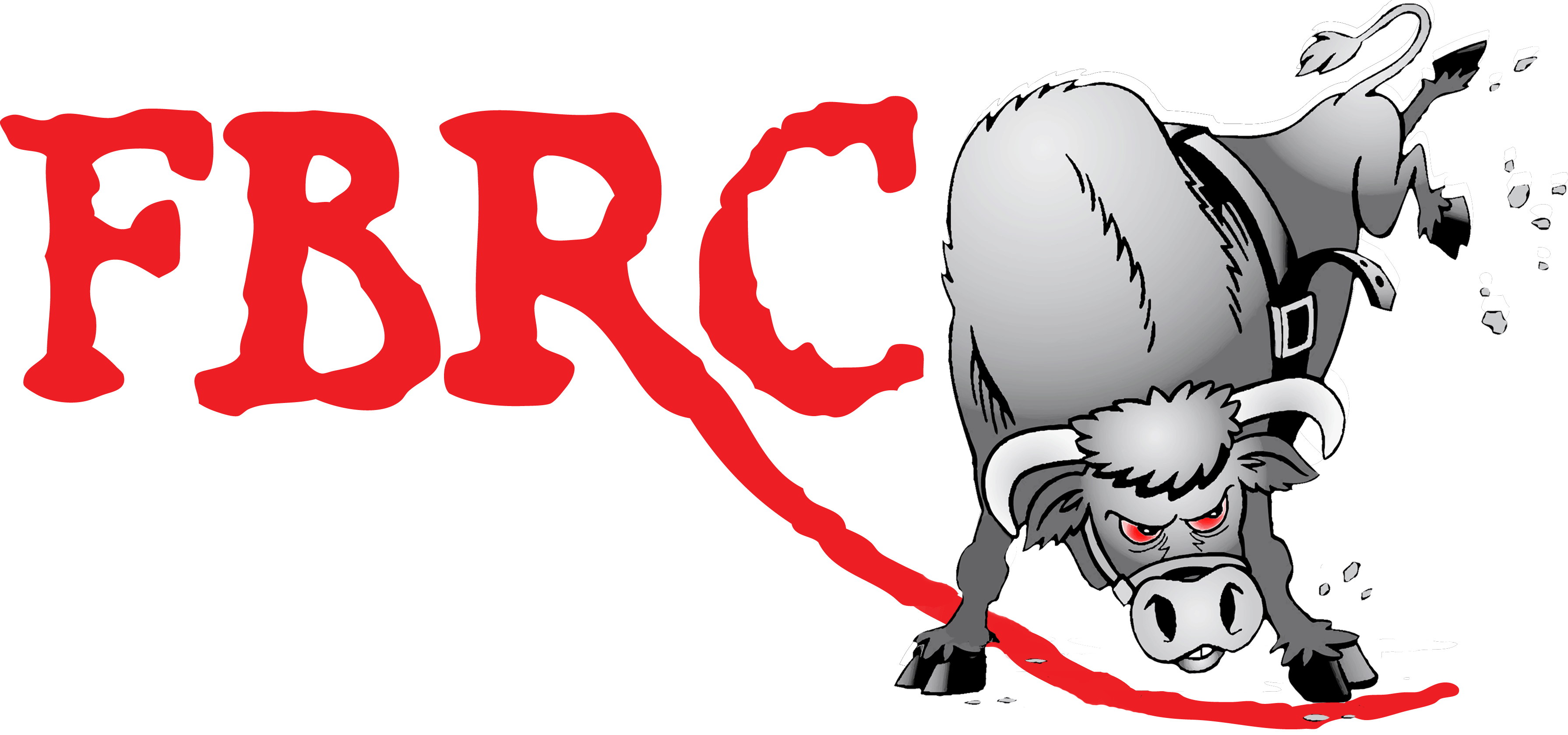 Christensen Field Main Arena - Fremont, NE
making plans for

2022

!
​
The Christensen Field Improvement Task Force is making plans for the 2022 Fremont Bull Riding Classic, scheduled to be held on April 8th & 9th, 2022. We are looking forward to being able to "Kick The Dust Up" with our friends in 2022! It's been too long since we've been able to do that.

As a fundraising event for this community, we of course are committed to the safety and well being of our fans, and will abide by the recommendations of the state and local health authorities. Should there be a change in capacity allowances that requires a reduced capacity, unfortunately, we would have to once again postpone/cancel the event. This decision is based on our ability to continue our goals to improve Christensen Field with our fundraising efforts in the future. We are hopeful that we can work together to keep each other safe and healthy in the meantime to keep those numbers down so we can celebrate together in April! Thank you for your many years of faithful support, we can't wait to "Kick The Dust Up" with you again!
​
Please stay tuned for the details of the 2022 event. We can't wait to tell you what is planned for the 26th Annual Fremont Bull Riding Classic!