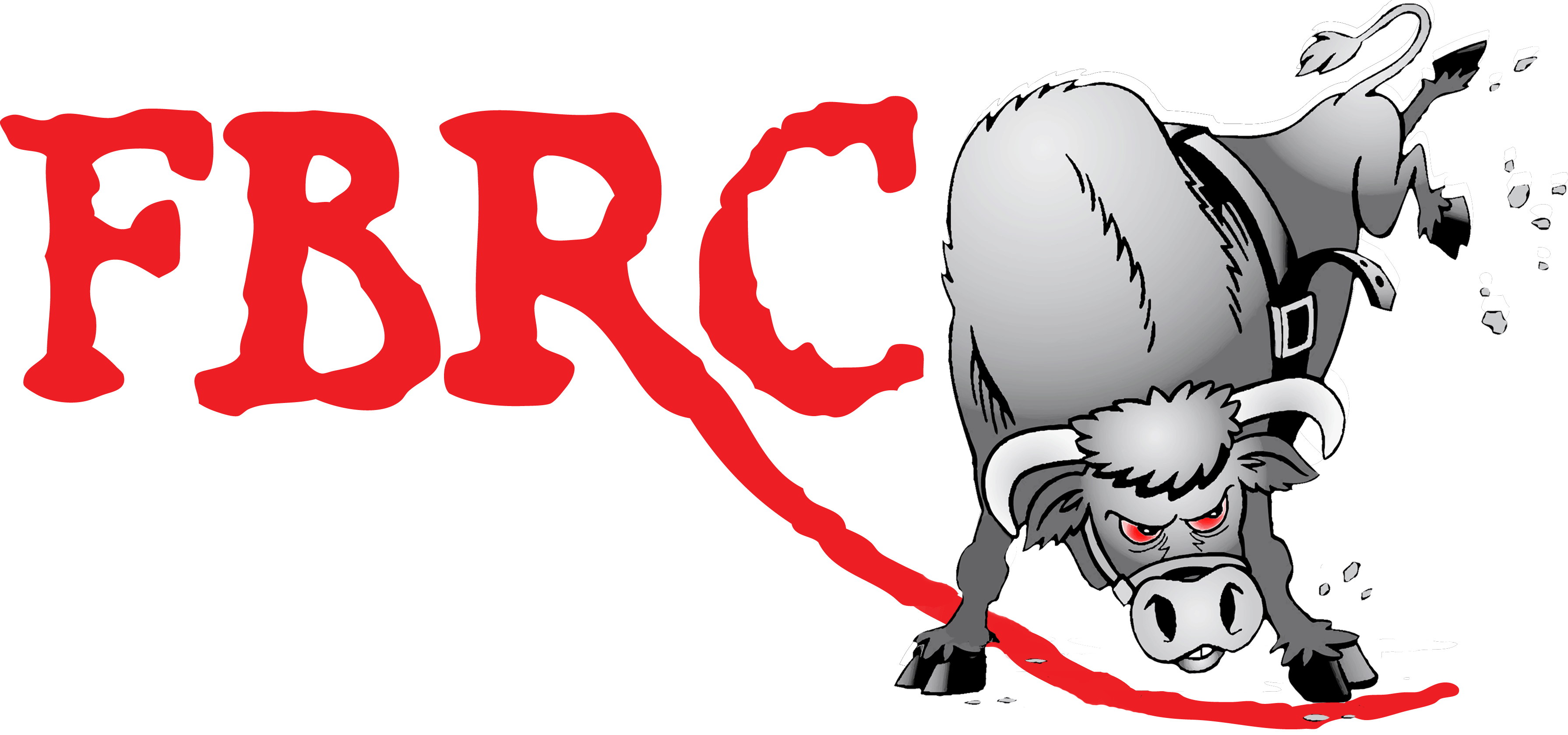 You made
a difference
and we are
grateful!
Annual Fundraiser of the Christensen Field Improvement Task Force
CHRISTENSEN FIELD HEATED INDOOR ARENA - FREMONT, NEBRASKA
Thank You For The Memories!
​
Dear Friends and Supporters,
The Christensen Field Improvement Task Force would like to thank everyone who has supported our fundraising efforts over the past 30 years!
​
It is with a heavy heart that I must share some unfortunate news regarding the annual charitable event we all know and love, the Fremont Bull Riding Classic. After many years of incredible memories and positive impact in our community, we regret to inform you that this event will no longer be held.
​
The Fremont Bull Riding Classic has been a staple of our community for 30 years, bringing together people from all walks of life to celebrate the spirit of rodeo and support meaningful charitable causes. We have seen remarkable growth and success throughout the years, with funds raised contributing to important projects to improve Fremont's Christensen Field.
​
The decision to discontinue the Fremont Bull Riding Classic was not made lightly. Various factors, including growing out of pocket expense and logistical constraints, have made it increasingly difficult to continue the event in a way that upholds the high standards we have always set for ourselves. In the past, the city of Fremont was a terrific partner for the event, but over the past few years their support has diminished greatly, despite all event proceeds going directly toward improvements to their facilities. We explored numerous avenues to keep the event going, but regrettably, it is no longer sustainable.
​
We want to extend our heartfelt gratitude to all of you who have been a part of this journey - our dedicated sponsors, hardworking volunteers, passionate riders, enthusiastic spectators, and everyone who has contributed to the success of the Fremont Bull Riding Classic. It's been a remarkable ride, and your unwavering support has made a significant difference in the lives of many.
​
While the Fremont Bull Riding Classic may no longer be a part of our annual calendar, the spirit of community and charity that it represented will always be a part of who we are. We encourage you to continue supporting the charitable causes that have been near and dear to our hearts. There are numerous organizations and events in our community that could use your support and make a positive impact.
​
We sincerely thank you for the years of memories, laughter, and camaraderie that we have shared at the Fremont Bull Riding Classic. It has been a privilege to be a part of this incredible journey with all of you.
Once again, thank you for your unwavering support, and we hope to see you in various other endeavors and events within our community. Let's continue to make a positive difference together.
​
With heartfelt gratitude,
​
Jahn Grandstaff
President
Fremont Bull Riding Classic
Christensen Field Improvement Task Force